How Online Reputation Management is Important for Every Business
Date: December 26, 2017 In: blog By: adwords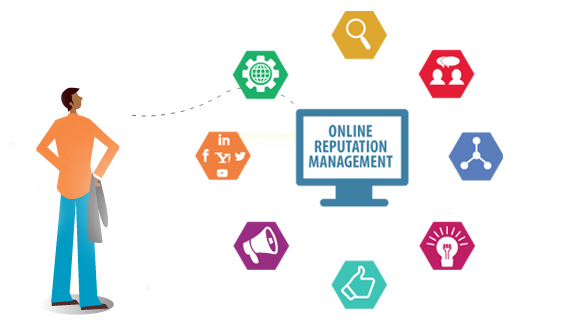 How Online Reputation Management is Important for Every Business?
In this era of internet, Manage your business's reputation on World Wide Web is very important. There are cutthroat competitions in the market and online reputation management thus is crucial for creating and monitoring the brand's repo. ORM is an adequate marketing strategy that helps to improve company's darken image and abandon negative reviews for the service and products.
How ORM Works?
1. Reliability and trustworthiness – ORM increases the brand loyalty. It establishes your business's brand value and increases your trustworthiness in the competitive market.
2. Negative reviews and media coverage can affect brand value – Negative reviews may lead to damage sales and false information adversely impacts your brand name. Thus, ORM is important to fix all these reviews and negative media coverage.
3. Show your best side– ORM shows your business's best side to the current and potential investors, corporations, banks and the general public and helps you to maintain your business goals.
4. Analyze Opportunities– The online reputation of a brand holds great power to the success and failure of their business. ORM identifies the business opportunities and helps to update business's profile.
5. Feedback– ORM is important because it allows you to gain the vision for your business and target audience. Knowing, what people say about your business can help you to identify the market's scenario.