How to make Facebook Ads Better to get more traffic?
Date: December 20, 2017 In: blog By: adwords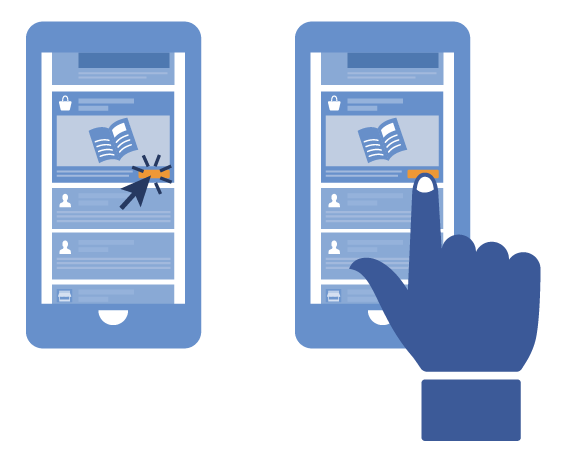 How to make Facebook Ads Better to get more traffic?
Facebook Ads have grown into one of the leading online advertising platforms in the world. The most effective ads, speak directly to their target audience. Facebook drives by far the most social traffic to websites. Facebook share is the one that is headed in a positive direction. As Facebook Ads become more expensive, the importance of optimizing your ads for a higher click through and conversion rate has increased.
Facebook Ads help in driving relevant people to the content. One of the powerful ways to boost the traffic is through the use of Facebook ads. "Never boost a post without a defined goal!" Facebook Ads are targeted to users based on their location, demographic, and profile information.
Consideration
Conversion
Creative
Compelling, well-branded image
Internet readers scan the content–so there should be a strong image that really grabs the eye (and the attention) of the target audience by using high-quality images.
Visual
Visual content is not only treated more favorably in the Facebook algorithm, but it's also more likely to be shared and remembered than written content. The Imageon ads need to be visually appealing.
Relevant
Relevance is critical for success when using Facebook advertising.The ads should be relevant related to an objective for showing to a target audience, will likely increase the successful growth and helps in optimizing the time.
Value proposition
The value proposition should be believable as it tells the reader why they should click on the ad to learn more about the product.
Clear call-to-action
A beautiful and relevant ad is great, but without a call-to-action (CTA), the viewer might not know what to do next.There should be a sense of urgency to the viewer. The CTA should encourage people to click on the ad now.