Top 6 Tips for How to Build an Effective Holiday Campaign?
Date: November 22, 2019 In: blog By: prakash
Festivals like, Black Friday, Cyber Monday, Christmas Eve and Thanksgiving Day are at the door.
People have already started their holiday shopping for their dear ones.
What are your plans to delight your customers this season?
Moreover, Christmas is just a month away, and the peak shopping period is even closer.
Looking at the modern-day trend, standing out from the crowd is the desire of every marketer.
If you haven't planned anything yet? Don't go anywhere stay tuned with us, as you have landed at the right place to start with.
Moreover, below mentioned mind-blowing hacks will help you to plan an "Effective Holiday Campaigns" for Black Friday, Christmas and more.
Today, in this blog you will learn some of the fantastic ways on "How to build an effective holiday marketing campaign".

So, get ready to boost your sales and make this season a happy sale season.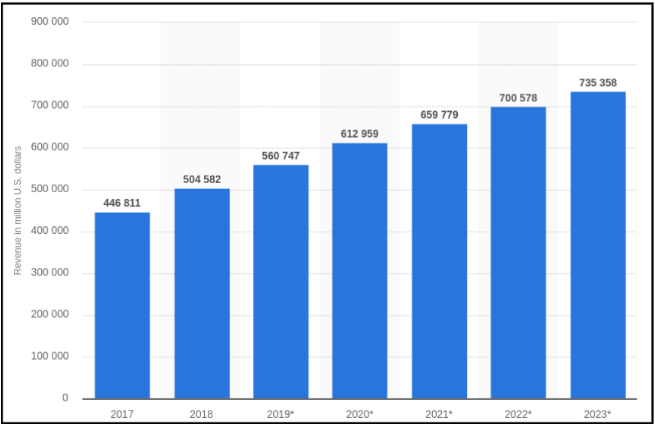 Before jumping into the planning methodology, it's very important to understand customer sentiment first.
Even the social media giant "Facebook" has recently launched the "Holiday Marketing Insights Guide" to help Ad Campaigners to make a bigger impact by understanding customer purchasing behaviors.
Before starting with the methodology, let's quickly have a recap of some of the bigger headlines of Social Media Ruler " Facebook". As per facebook recent stats over social media usage:
Today 69% of people find Instagram and Facebook stories a great way to discover new products. 
Out of the whole 62% of people become more interested in a brand or product after seeing it in stories.
So, by now you have clearly understood "How difficult it is today to overtake your competitors, until and unless you steal their strategies?
Well, this too fails many times until and unless you put your efforts in the right direction.
Have you ever noticed why some brands are very successful with their holiday advertising campaigns and others are not?
The obvious reason is they prepare early, they keep an eye on trends, they are captivated with the things and nurture the target audience with emotional and personalized content.
To start with Your "Holiday Marketing Campaign" let's understand What are the factors which keep an ordinary store ahead than yours, at the time of "Shopping Festivals"?
And, How you can improve your strategy to maximize your sales.
How to Prepare for Holiday Marketing Campaigns?
Start Early
Every successful holiday campaign's success lies in "How" thorough your planning is.
The benefit of this lies in – Customers start thinking about holidays shopping a long time before, and this trend is increasing.
Keeping this thing in mind- most of the brands start advertising for Christmas around Black Friday, to avoid this competition you can start your campaign a bit earlier.
An ideal campaign for "Holiday Campaigns" should go like this-
Preparation & Planning (This is when you set the base of your campaign)
Next comes Brand Awareness and Acquisition campaigns to build interest.
Start running sales campaigns to maximize sales.
And the Campaign Cycle ends with Post-holiday sales, customer retention, cross-sells and upsells.
As you can see how crucial it is to plan ahead to activate your campaign and make it a bigger hit.
It's time to define your audience and your ideal customer. (Before running your campaign- there are a couple of things that you should prepare right in the beginning)
Keep a track of Your Sales
This is something which we always take note of, as without analyzing your sales turnover, it's quite difficult to come up with a better plan.
If your last year's sales numbers were not outstanding, it's fine.
Every enterprise faces ups and downs. But the key is to learn from past experiences and start with new plans.
Personalize Your Website
When it comes to maximizing the number of sales, the first and foremost thing that needs to concentrate on is-
Create eye-catching landing pages. Landing pages are the first impression that plays a vital role in enticing new or existing customers towards your website.
Make sure to design holiday-themed landing pages for each festive day considering all such as Black Friday, Halloween, Thanksgiving and many more.
After designing next comes "Content" which is another great way to influence existing and new customers.
Besides this, the more personalized the content is better are the chances of organic conversions.
TIP: If you want more traffic on your site, writing content now on your site is the right opportunity for You.

Moreover adding some fresh content will help you to get 50% more engagement from search engines as well.
The next point that you especially take care of is "Keep your site mobile optimized".
As per facts- customers prone to buy more from apps as compared to visiting a store physically.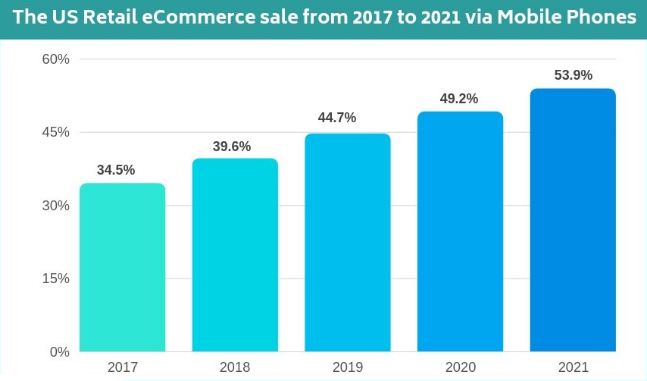 The important thing to remember here is 61% of customers who visit a mobile unfriendly site are more likely to purchase from competitors.

Things to keep in Mind for a Successful Holiday Marketing Campaign

Keep your website/ e-store pages optimized.
Make sure to upload highly optimized content only.
Content should be AMP optimized.
To get real searches to make sure to optimize your site for more first.
Suggestion: If your store is live, make sure your website is AMP optimized.

Aware Your Existing Customers and Potential Audience
Once you have set with all the planning of your campaign" now is the time to let your customers know about your products, services, offers, and contests.
To loud your outreach you may also use Digital Marketing Channels such as
Email Marketing
Social Media Marketing
Push Notifications
When it comes to outreach a brand to its audiences
Promotion of a brand comes at the priority because as you know- Until and unless you won't showcase your brand it won't make any impact on the audience mind.
To promote your brands you may use-
Social Media Platforms
Display Ads
PPC Campaigns
Do You Know?
As per 2019, Jun 13 Stats over social media-
There are 3.499 billion active social media users.
On average, people have 7.6 social media accounts.
The average daily time spent on social is 142 minutes a day.
TIP: Through social media campaigns you can directly engage your product with your target audience. To clarify your hidden answers (take a look at this image)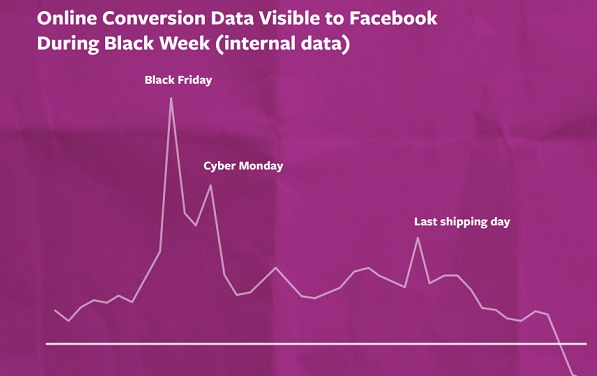 On the other hand, Email Marketing will help you to re-target new and existing customers towards your products and services.
Email marketing also simplifies your task to get a list of potential customers, which is further useful in sorting "At Risk" Customers or whom you want to provide offers.
These are the most preferred modes to communicate with your customer base.
Focus on Customer Retention Programs
You probably have heard of this earlier. By using this fantastic idea, you can boost your sales not only 5 times even multiple of 5 times.
Yes, this is the power of Customer Retention Programs, To start with all you need to do is come up with some fascinating "Customer Retention Campaign".
You will be surprised to know that 5% of investment can even boost your sales by 23-95%.
The best part is the customer retention program helps in increasing the "Customer Lifetime Value".
To maintain this dignity you may start with offers, loyalty programs, contests, games, etc.
To update your knowledge- Contest and Games can be planned in many ways.
But, from a customer perspective, it's very important to feed your customers with knowledge updated and draft the plans around the same.
As per stats, before making purchase customers first check on the discounts and coupon offers.
And, if they don't find a relevant coupon or any good deed they might switch their purchase to your competitors.
Keep Track of Your Social Accounts
Be ready with your social platform and "Holiday Calendar".

You can easily schedule your social posts with Facebook inbuilt features, even you can post stories with the latest templates (specially meant for businesses) to widen your reach. 

To coordinate your marketing efforts better, don't forget to plan a "Social Media Campaign".

By planning social media campaign you will be able to-

Get feedback from your real target audience.
You will be able to build an email marketing list.
The campaign will increase your website traffic.
It will improve your overall brand engagement.
TIP: As you are planning with a social media campaign, make sure your Goals must be discrete and measurable. 

And thus get ready with your targeted metrics, so that you can track changes and performance throughout the campaign and beyond.

Do You Know?
More than 130 million Instagram users tap on shopping stories during "Holiday Days".
To plan your campaigns in a better way- you may take reference from "Facebook Holiday Guide 2019".
Summing Up
If You Don't Believe You Don't Achieve !!
In order to taste success, it's very important to be well prepared with the campaigns beforehand to mitigate the losses with no measurable outcome. Hope you like Tips to Build an Effective Holiday Campaign.