HOW TO GET LOGO DESIGN SERVICES TO BOOST BRAND IMAGE
Date: January 17, 2018 In: blog By: adwords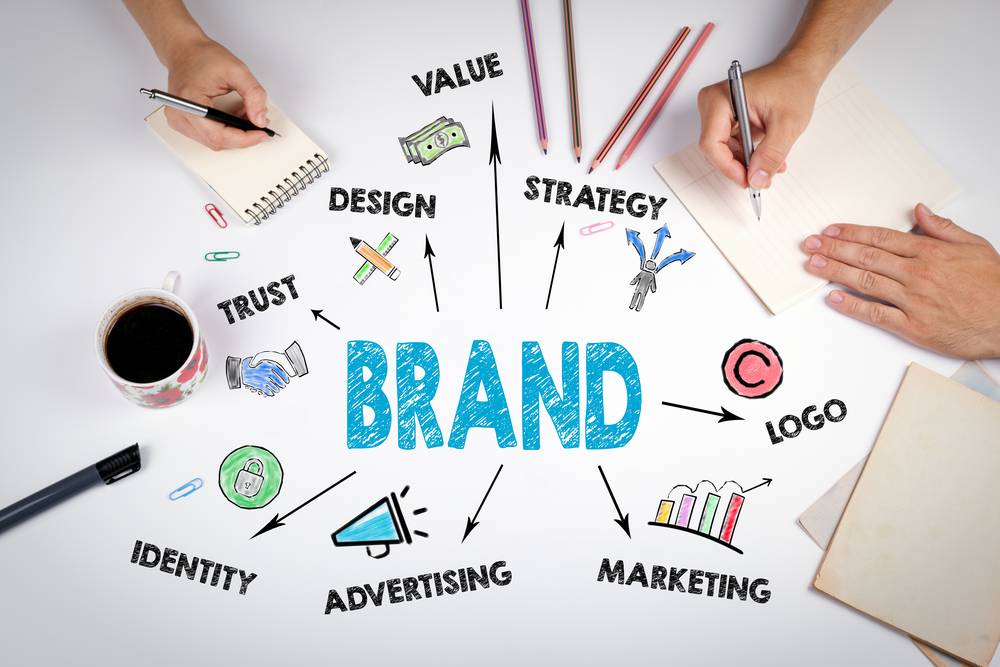 Business Logo is used to Boost Brand and Convey a deep message in few letters among the audience. Logo is an immensely important part of any business as it contributes towards the brand identity, which is the gateway to any business's success.
Brand matching logo becomes the essence of every business enterprise. Businesses use innovative logo design to express the objective and important information about them. Logo design can make or break a brand image among the audience so it becomes obligatory for the businesses to invest in a good deal of time and search for business-oriented logo design, especially the one that pampers the eyes.
BEST LOGO DESIGN TO STAND AHEAD OF THE CROWD
We have come up in the industry with the responsive logo design services by keeping the companies brand image in mind. Our logo designing team will perform their work creatively and with dedication. They ensure that the clients will have the best logo designs that let their image remain in front of the group.
Unique, original and creative logo designs
Strongest effect on customers mind
More reliable
Innovative and quality-oriented logo work
Flexible
FIRST IMPRESSION IS THE LAST IMPRESSION
Logo design is the first impression of any business or we can say a logo is a face of business. We will provide lot of clarity which helps in reflecting the work and image of the brand. We take care of your brand image as we know a professional logo design says a thousand words about a business house. Therefore it should be very eye-catching to grab the attention of the viewers in a glance and very simple and modern to give them idea about your business so that your business will go on heights.
Tags: free logo design and download, free logo design software, free logo design templates, free logo download, free logo services, free logo templates, logo design app, logo design ideas